BACK TO THE FUTURE
No.BT-01
Timemachine from BACK TO THE FUTURE PartⅠ
Sales Area: Worldwide
Product Features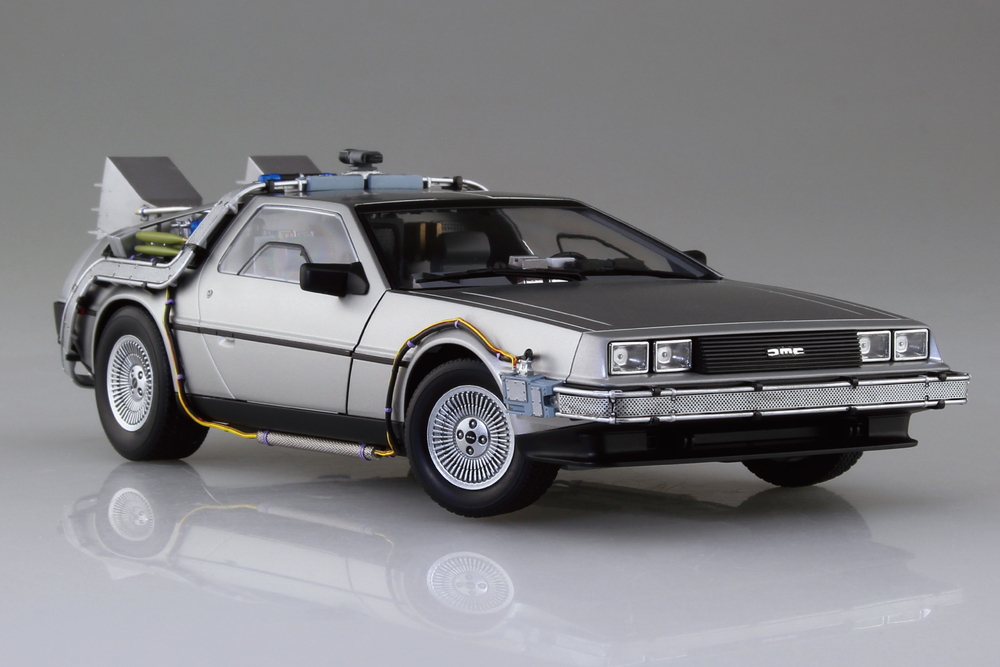 Series: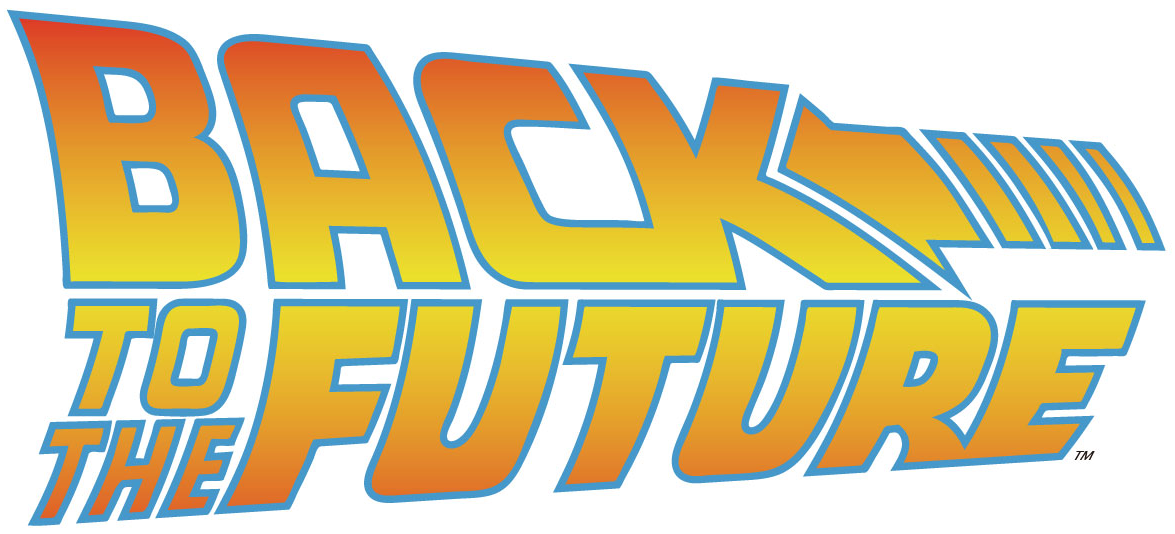 ●Completely new mold
●Precise reproduction of both interior and exterior
●Gull wing doors can be opened and closed after production.
●The antenna that transmits the lightning current from the clock tower to the dimensional transfer equipment at the end of Part I of the movie can be attached (selectable).
●The RC transmitter and video camera used in the experiment on October 26, 1985 are included as extra parts.
●A flame effect part that occurs during the time slip is included.
●Detail-up parts that can make the time machine even more realistic are also released at the same time!

※The image is a prototype painted and assembled for sample purposes. It may differ from the actual product.
This product is planned and produced based on a merchandising agreement with Universal Studios Licensing LLC.
Product Specifications
Series
BACK TO THE FUTURE
Price
Scale
1/24
CODE
4905083064368
Overall Length Size(mm)
184
Package Size
H×W×D(mm)
325×215×67mm
Release Month
2024年3月
Product Type
Plastic Model
Unpainted
Adhesive Required
Display Model